Community Impact Tree Planting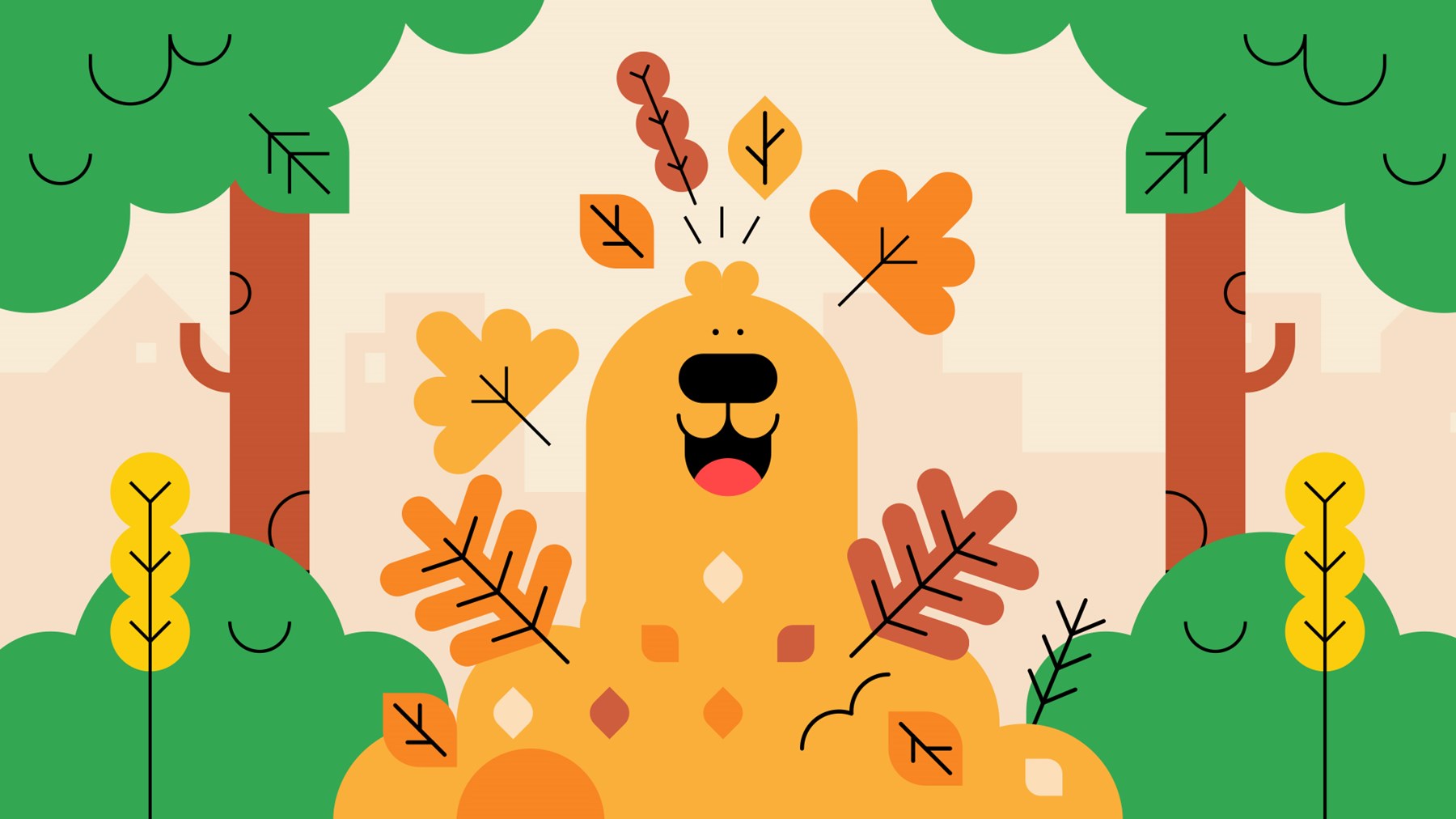 Hi Everyone! We have all been invited as a district to take part in planting tree's behind the 46th Rotherham HQ. This is being ran by Countryside Range John. The day will work similar to JOTA JOTI where groups will be given time slots to turn up. All sections will be at the same time slot and the district can provide extra volunteers if groups need extra to keep themselves in ratio. Please see the invitation below. The planting of the tree's will help towards community impact project on various challenge awards. Please contact John on the email below, Kieran, Jordan or Rachel for more information.
---
WE ARE PLANTING TREES IN YOUR AREA!
Hello all,
I would like to tell you about an exciting opportunity coming up for tree planting in your area and was wondering if Rotherham Beavers/cubs/scouts/Rainbows/ brownies and guides would like to get involved?.
GET INVOLVED
We are planning a weekend of planting in the newly acquired Brecks Lane field ( directly behind the 46th Rotherham Scout Hut) . The final result will be to join the two existing woodlands at either edge of the field into one big woodland. It is the intention to run the event on Saturday 29th January 2022 for Beavers, cubs and scouts and then on Sunday 30th January 2022 for Rainbows, brownies and guides. The event will be run in along similar lines to the JOTI/JOTA in that each pack /group will have a timeslot to arrive, plant trees and leave before the next group arrives and so on. Parents are welcome to stop and help should they wish to.
To Register your packs/groups interest in this event, so we can put some sort of timetable together, please email [email protected]. Once we know numbers, we will send out further details of the day, times etc..
WHAT ARE WE DOING?
In addition, the Tree Service are also working on a woodland planting programme that will increase the size of Rotherham's Woodland cover by approximately 10 hectares. The sites so far identified, excluding Herringthorpe/Gibbing Greaves and Brecks Lane are:
Swinton Piccadilly
Winterhill Open Space
Greenlands Park
Ickles Lock, Holmes
We already have links with some Schools, Scouts, Sheffield and Rotherham Wildlife Trust, Canals and Rivers Trust and Rotherham Metro Ramblers who are all keen to take part in planting days and we will soon be expanding this offer to other residents and community groups.
WHY IS PLANTING TREES IMPORTANT?
Trees growing in Rotherham provide many vital benefits for our residents, workers, and visitors, and those benefits cover a wide range of areas to include health, economic, climate and ecology.  These are just some of the key benefits:
Trees improve air quality intercepting and dispersing pollutants that are harmful to humans, having the added benefit of cost saving to public health.
Trees absorb a lot of carbon helping the council meet its climate crisis action plan.
Exposure to trees has been proven to reduce recovery time from illness and improve mental health and boost immune systems.
Trees also reduce water pollution, soil erosion, and reduce the risks of flooding.
Trees can increase property values by between 5-18%. Whilst tree lined shopping areas have been shown to increase trade.
When urban trees are positioned correctly, they can benefit the running costs of homes and businesses by shading properties and sheltering from wind and rain reducing the need for air conditioning and heating.
Not only do trees add beauty to their surroundings, but the biodiversity of the area is greatly increased, one oak tree can support 280 different species of insect alone, plus birds and mammals.
Trees provide lots of food for varying species not just shelter, whilst fruit trees planted as an orchard also benefit the community. Orchards have been proven to not just improve people's health and the environment, but also social interactions and they are linked to stronger community cohesion.
Parks and streets that are planted with trees also have been proven to reduce crime and a reduce fear of crime.
Planting trees will not only enable residents of Rotherham to benefit from theses fantastic benefits, but it will also help in RMBC's commitment to fighting climate change and to meet the council's key policies of:
Providing Thriving Neighbourhoods by supporting engagement with local residents and ensuring that high quality urban environments remain cared for and protected.
Better Health & Wellbeing by contributing to improved mental health and wellbeing and safer, more attractive environments for physical activity.
Hope & Confidence by supporting residents to feel more connected to their community and local environment.
Thankyou all and look forward to seeing you all, spade in hand, in January!
John Jackson
( Countryside Ranger , Rotherham Borough Council. )
---