County Virtual Camp: Scoutfest
03rd July, 2021

-

04th July, 2021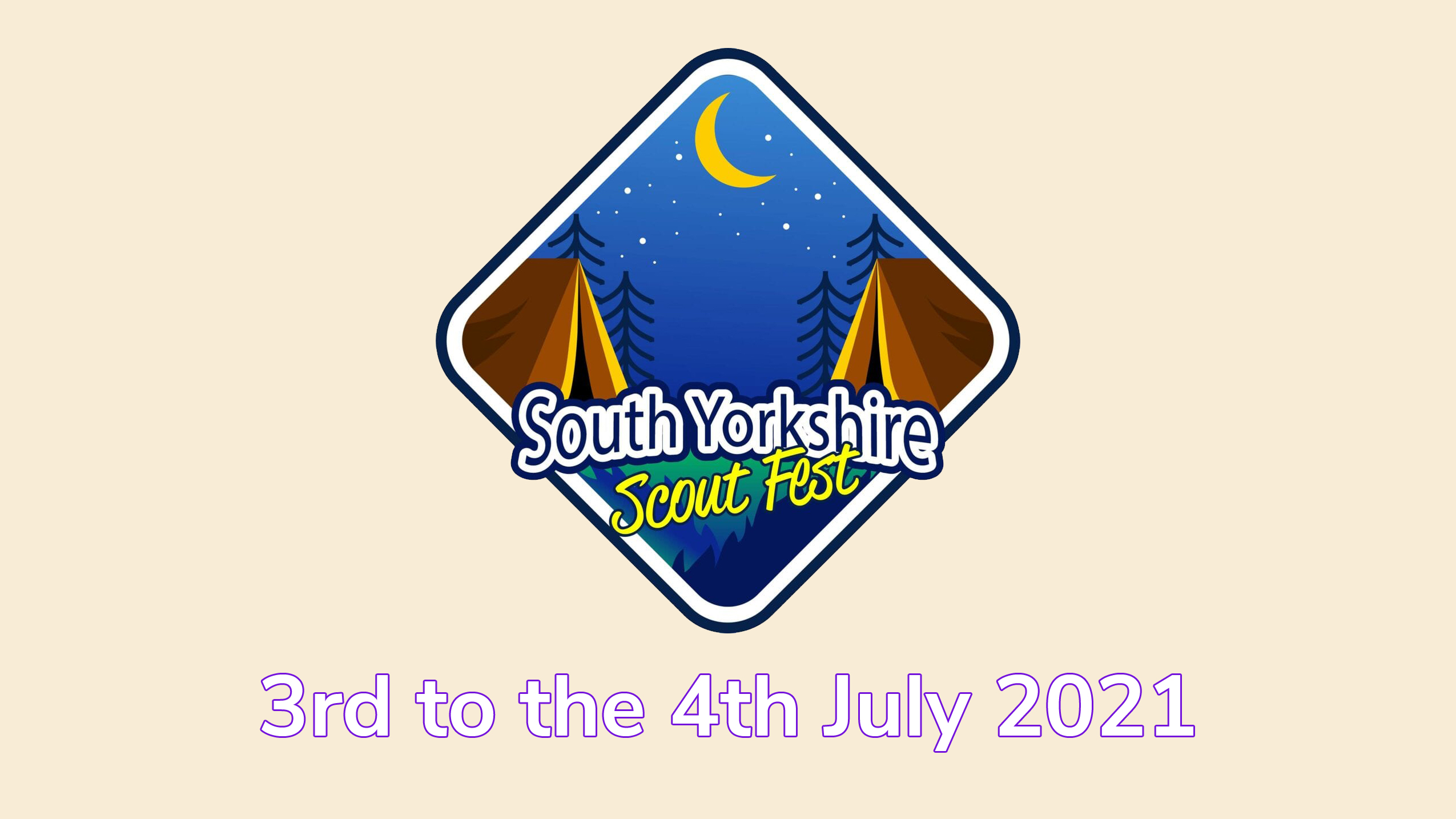 South Yorkshire Scouts are hosting their first ever Virtual Camp live from Hesley Wood. The aim of the weekend is to help the young people earn a night away by encouraging them not to sleep in their own bed over night. It also will aim to help the Young People of South Yorkshire tick off some vital badgework to bring themselves one step closer to their Cheif Scout Awards.
Some activities include; Virtual Camp Fire, Learning First Aid as well as plenty more activities which will be revealed as activities are confirmed.
We are in need of volunteers to help us run the event so if you are interested please email: [email protected]
You do not need to do this as part of your group to take part.
For more information ask your Section Leaders or visit the event: https://scoutfest.syscouts.org.uk/