Jota/Joti 2021
16th October, 2021

-

17th October, 2021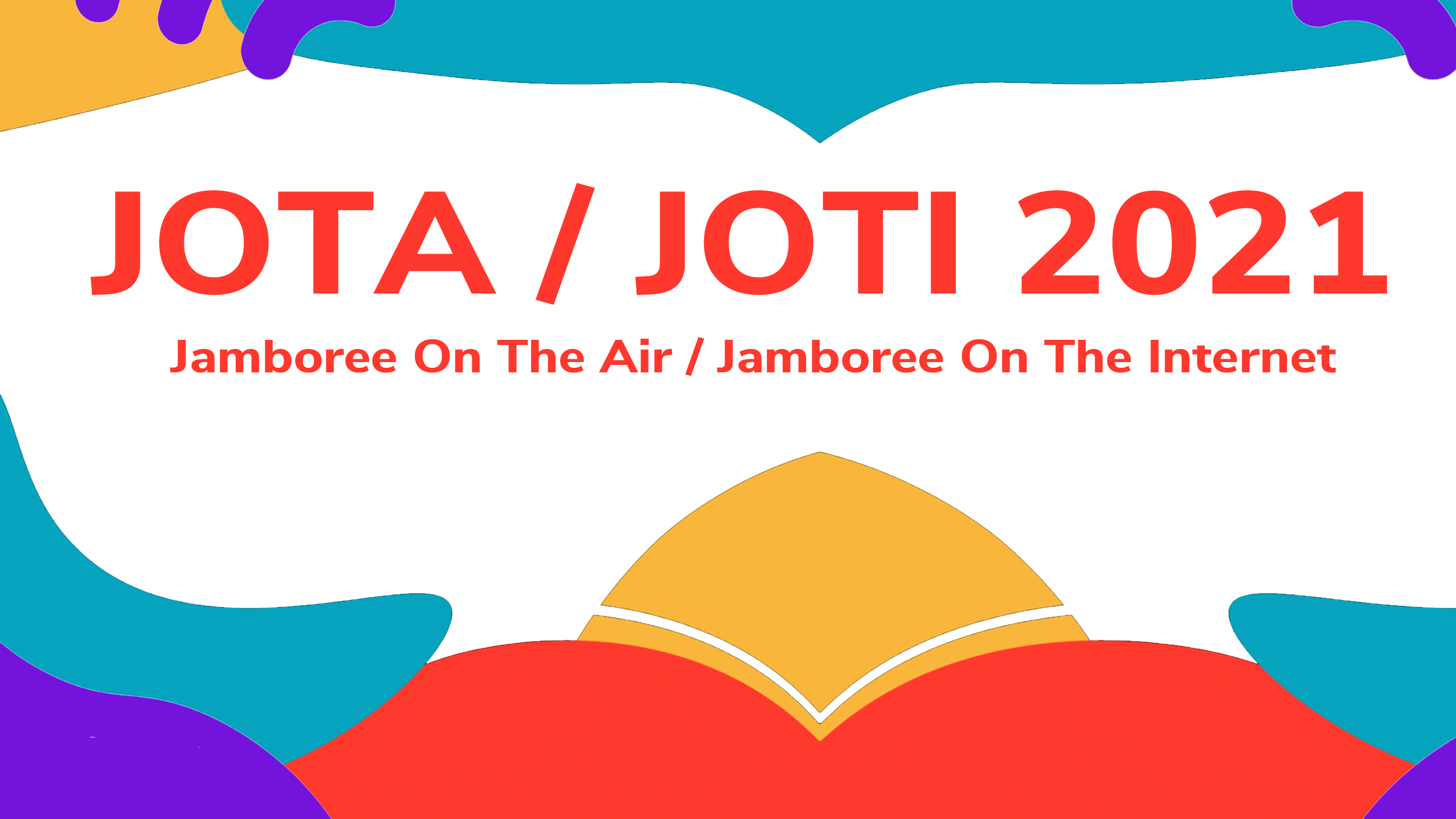 We will be hosting a Jamboree on the Air and Jamboree on the Internet station at Broxholme over the third weekend of October. We will be joining over 1 million other Scouts on the Internet and using Amateur Radio Equipment at our Town Centre HQ Broxholme. More information will be released later in the year.
This year will be special as Kieran one of our leaders in the District is on the international organising team planning Jota Joti 2021. This will be an event not to miss throughout the year.
Jamboree on the air will be held at the 46th Rotherham HQ on Saturday the 16th and Sunday the 17th October 2021. The event is open to all sections and will run throughout the day from 9am to 5pm each day. Our call sign for the weekend will be GB2RDS and we will have members from Sheffield and District Wireless Society and Mexborough and District Amateur Radio Society coming together to help educate the young people and leaders of Rotherham what amateur radio is.
We will also have several other devices set up for Jamboree On The Internet and it will give children a safe way to have conversations with other groups around the world and discover how Scouting works around the world.