Rotherham Show
03rd September, 2021 @ 11:00 am

-

05th September, 2021 @ 5:00 pm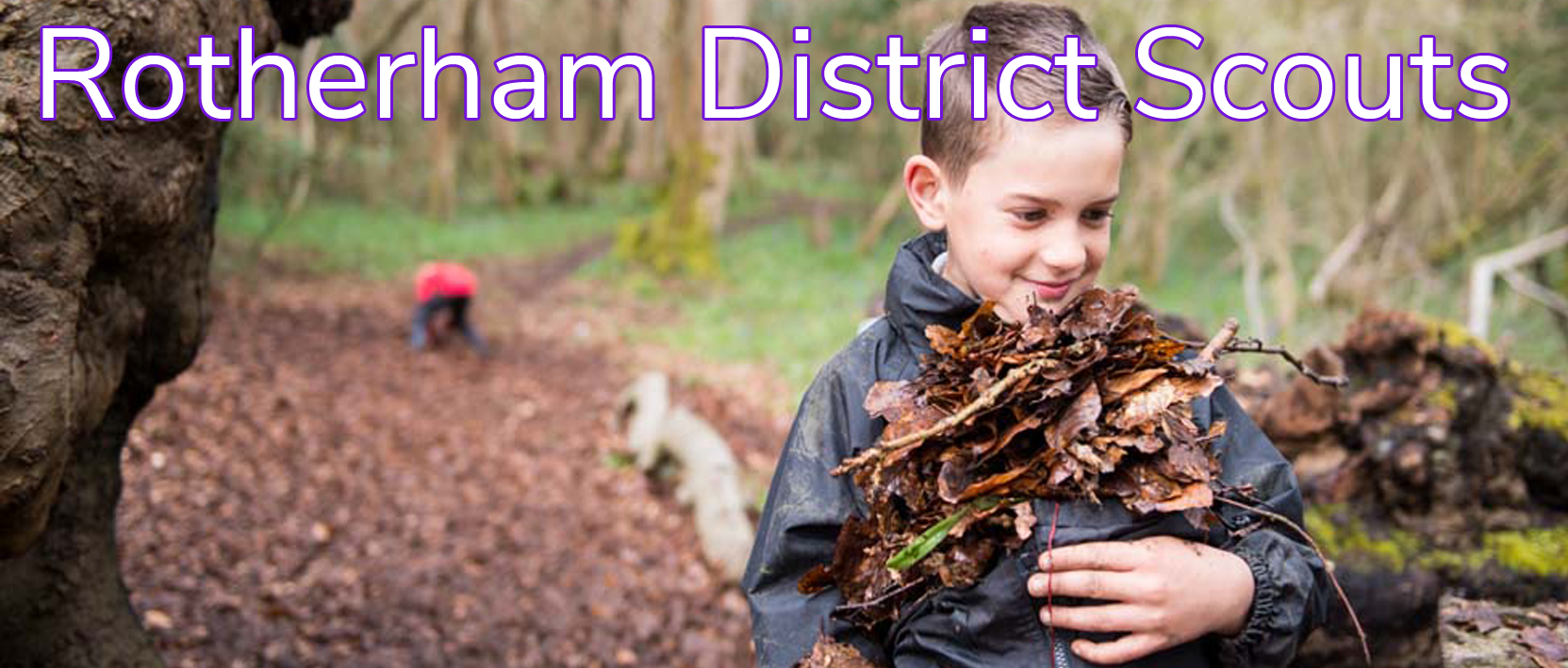 Following our wider team meeting and the subject matter of recruitment we have managed to secure a stand at the Rotherham Show taking place 0n the 3rd 4th and 5th of September. At a subsequent meeting with the DC Richard we have greed to man the stand and with the assistance of our development officer concentrate on trying to enlist volunteers. To do this we need to man the stand and a rota basis is the best way of doing this . Therefore can we ask if you are willing to be on that rota please and which days you are happy to attend.
We have an SASU meeting on Friday and will find out from them what they could do.
We need to get back to VAR by the 5th of August with our decision to go ahead otherwise we will incur costs, at the moment as we are members of VAR the cost is zero.