St Georges Day 2022
23rd April, 2022 @ 11:00 am

-

12:30 pm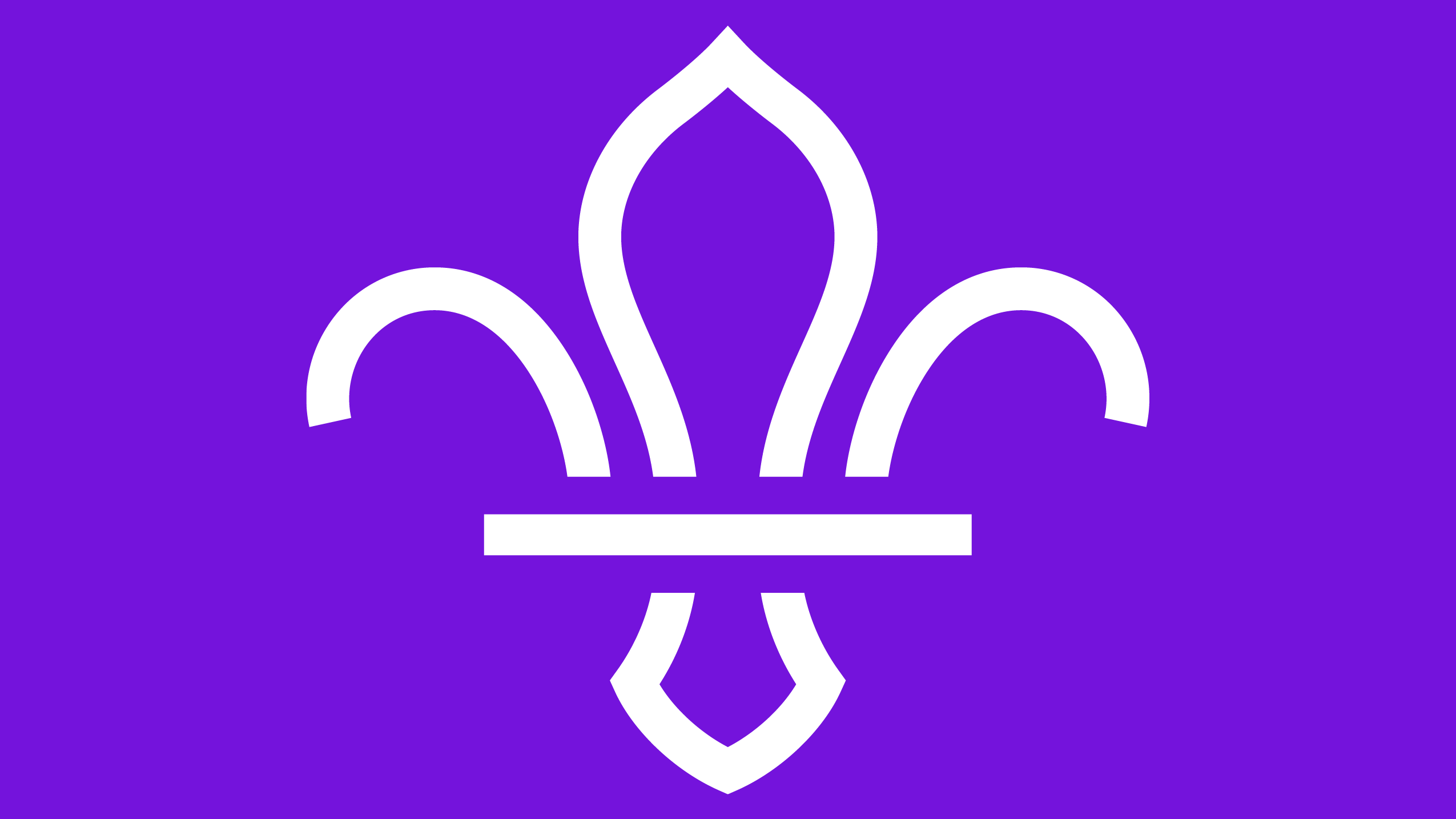 Every year we celebrate St George who is the patron saint of Scouting. This year we are putting a slight twist on our usual parade service. We have spoken to over 200 Leaders and Young People in Rotherham and the majority have voted for what we should do. As such we have decided on a creative retelling of the story of St George. As a district we will parade down from the Museum in Clifton Park to the bandstand. Group flags will form at the front and the rest of the district will follow. The timings are as follow:
-11am Meet at Clifton Park Museum car park.
-11:15am Parade down to the bandstand.
-11:30am A creative reteling of the story of St George.
-12pm renewal of promises
-12:30pm Dismissal – Groups are allowed to adventure into the rest of the park.  
Young People and Leaders can attend with their group or if their group is unable to partake then they can join in as long as there is a parent or guardian staying with them.