Walesby: NESST Challenge Walk
21st January, 2022

-

23rd January, 2022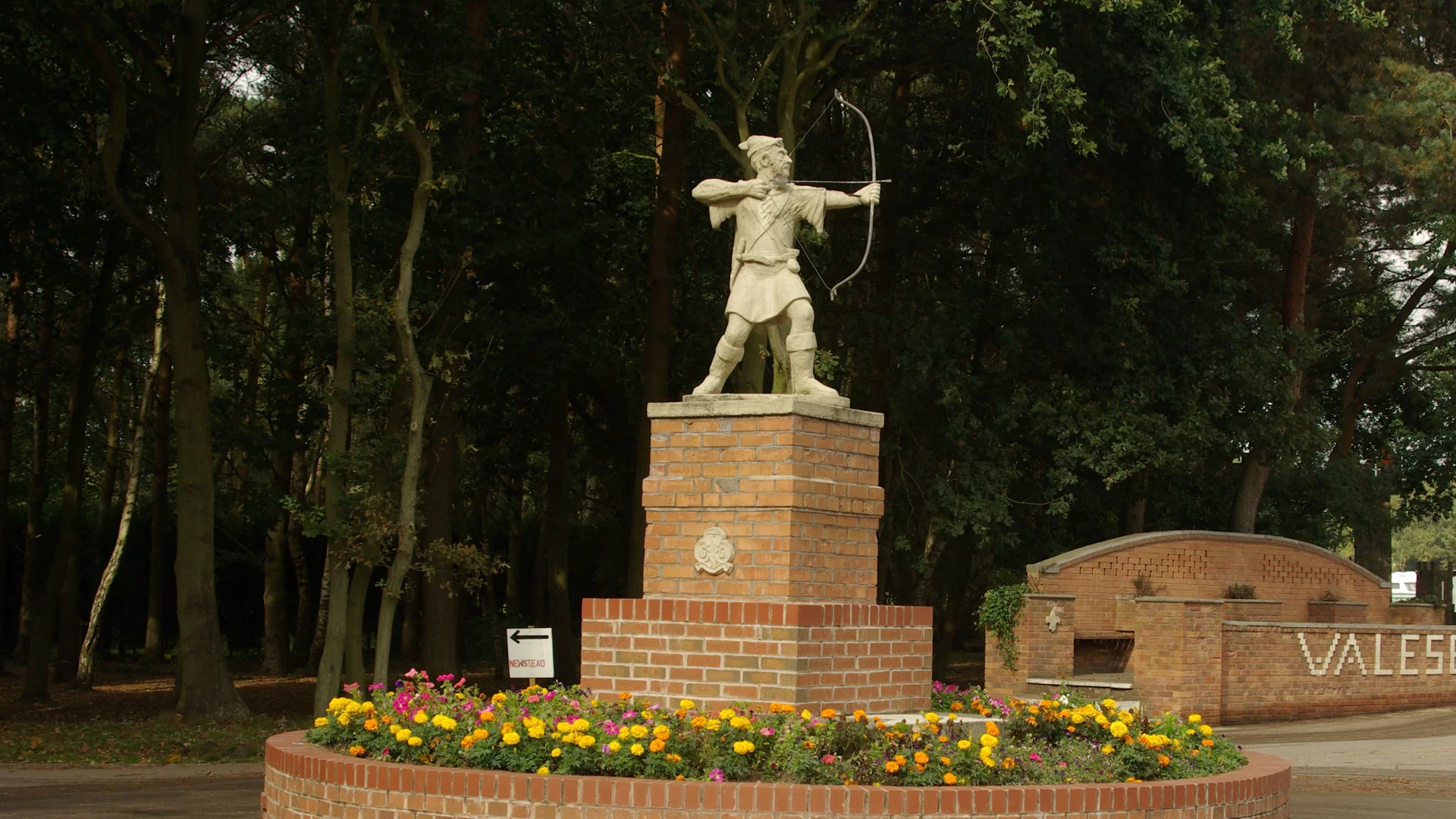 January 21– 23 The annual NESST Challenge Walk is back! Open to Beavers, Cubs, Scouts, Explorers and Network. Rainbows, Brownies, Guides, Senior Section and Leaders.
Register to take part in one of the four walks in and around the mighty Sherwood Forest.
Walks available:
The Beaver Ramble: approximately 1 and a half miles in length
The Cub Ramble: approximately 4 miles in length
The Challenge Walk: open to Scouts, Explorer Scouts, Guides, Senior Section, Network Units, recognised Youth Organisations and Leader Teams. It is split into two distances:
Long Walk: Approximately 18 miles distance
Short Walk: Approximately 10 miles distance.
To book your place email: [email protected]