Note: All volunteer support will shortly be moving to our new Volunteer Portal. Please visit here for the latest volunteer support.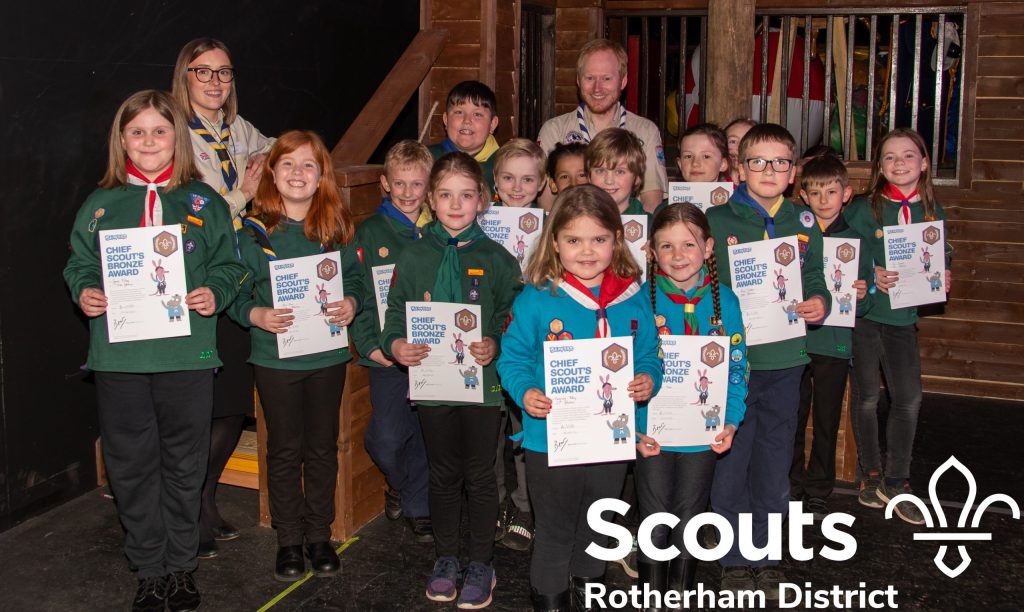 The Chief Scout's Awards are the highest award available in each of the sections; Beaver Scouts, Cub Scouts, Scouts, Explorer Scouts, and Scout Network.
It's an amazing achievement for anyone to complete the requirement and gain their award. As a District, we want to celebrate this great milestone in a young person's development.
If one of your Beaver, Cub, Scout, Explorer or Network members gains their award let us know by completing the form below. This will make sure they are invited to our Awards evening to gain the recognition they deserve.
Chief Scout Awards – Updated